Testing and Air Balancing in New Jersey
Ensure Your HVAC System is Operating at Peak Efficiency and is Code Compliant with Testing and Air Balancing in New Jersey

Locally Owned and Operated

NCI and BPI
Certified

Experienced HVAC Technician

Affordable Rates And Quality Work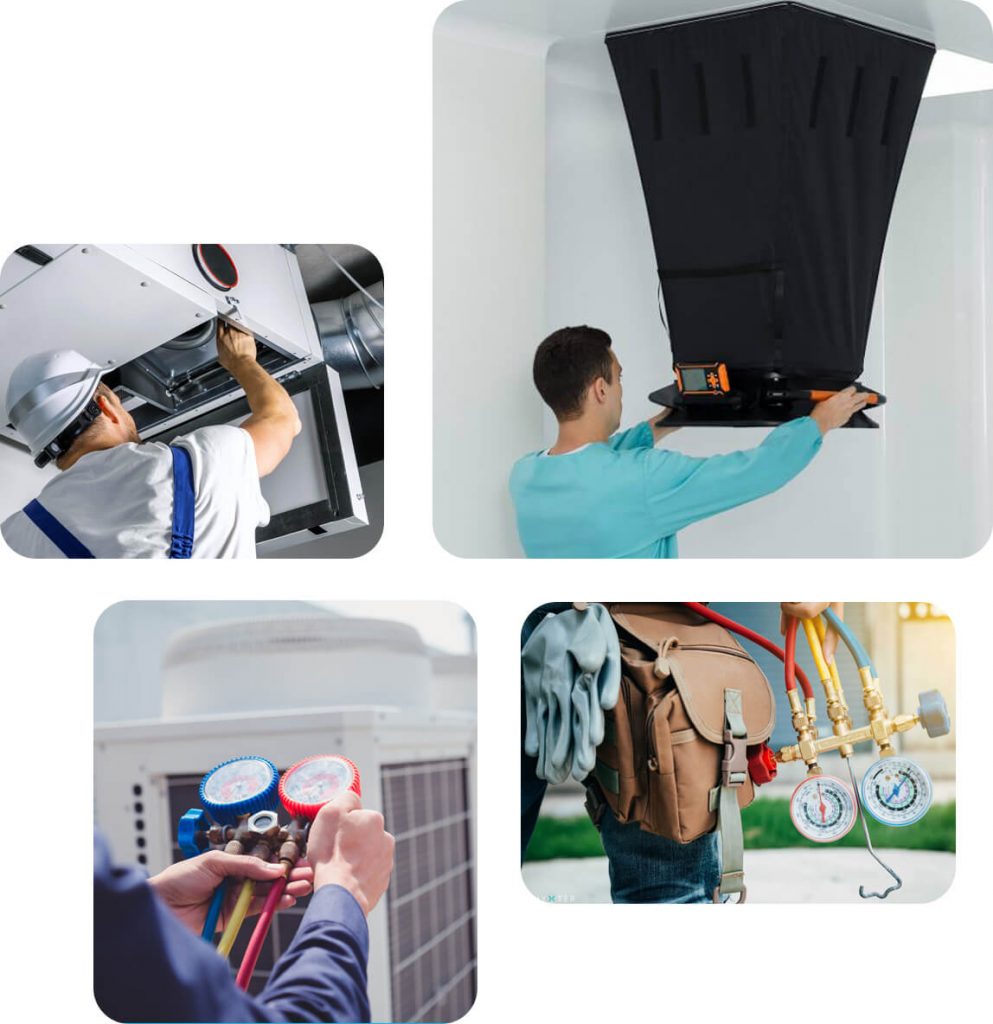 Air Balancing in New Jersey
Whether you are located in Newark, Eddison, Elizabeth, Trenton, Atlantic City or anywhere in the State of New Jersey our team of experienced technicians can help you ensure that your HVAC system is operating at peak efficiency. We offer a wide range of testing and balancing services, including:
We serve the entire state of New Jersey and perform regular work in the following cities:
Need A Reliable Solution For Air Balancing in New Jersey
Request a quote today to see how we can help you save money, improve efficiency, and comply with regulations with our HVAC testing and balancing services.
Testing and balancing (TAB) in New Jersey
Do you have a heating and cooling system that's not performing as well as it should? If so, you may need testing and balancing. Testing and balancing is a process of inspecting and adjusting your HVAC system to ensure that it's operating at peak efficiency. This can help you save money on your energy bills, improve indoor air quality, and extend the lifespan of your system.

Our team of certified technicians has the experience and expertise to perform testing and air balancing on any type of HVAC system. We'll start by inspecting your system to identify any potential problems. Then, we'll use a variety of tools and techniques to
adjust the airflow so that it's evenly distributed throughout your building.

After testing and air balancing, you'll notice a difference in the comfort of your home or workplace. Your HVAC system will be more efficient, so you'll save money on your energy bills. You'll also enjoy improved indoor air quality, which can help reduce allergies and asthma symptoms.