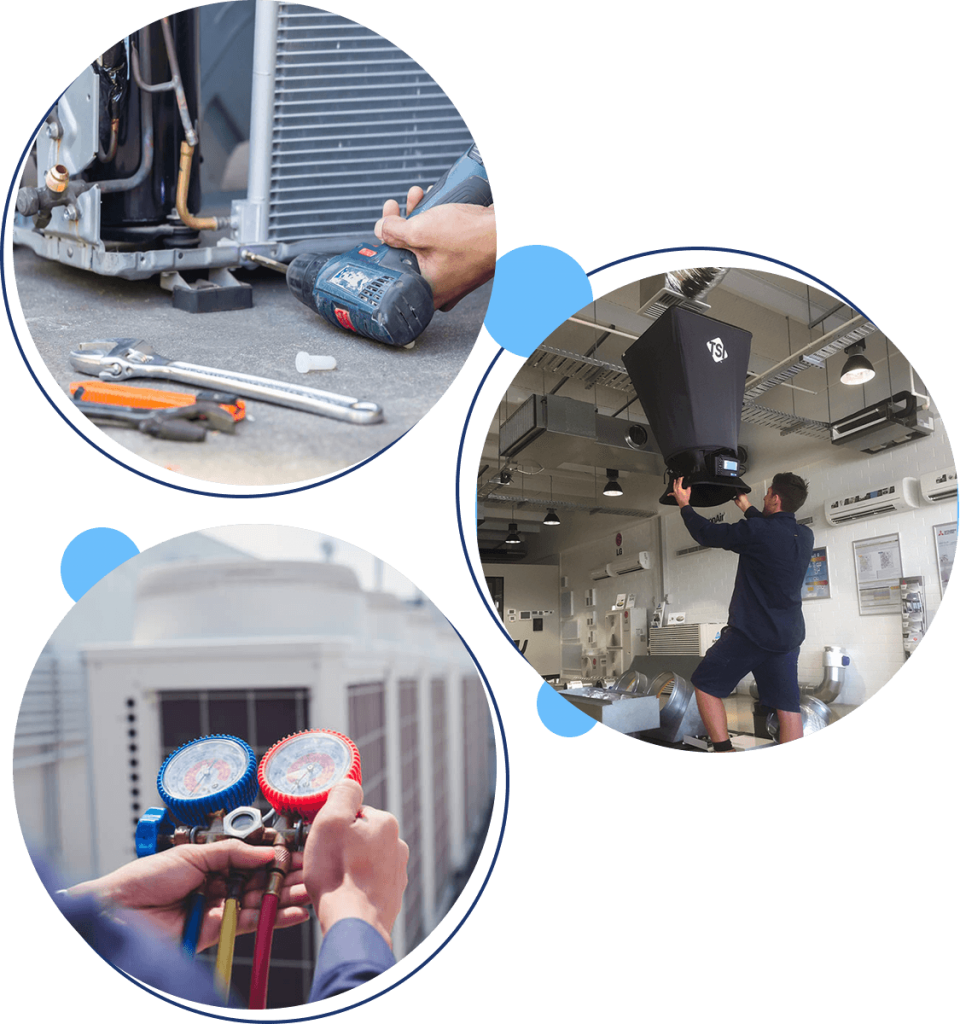 HVAC Air Balancing is a division of Local Energy Audits. We are an independent test and balance firm and ensure your best interests are represented. HVAC Air Balancing is a veteran owned company proudly serving customers in Pennsylvania, New Jersey, Delaware and Maryland. We are NCI certified in Commercial Air Balancing and BPI certified in Duct Leakage Testing, Blower Door Testing and Energy Auditing including Insulation and Air Barriers.
Whether you are an HVAC installer, builder or owner I can get your system operations per the mechanical specs in a timely and cost-effective manner. I've done small and large projects including:

Locally Owned and Operated

NCI and BPI
Certified

Experienced HVAC Technician

Affordable Rates And Quality Work
Need A Reliable Solution For HVAC Air Balancing?
We are always here for you feel free to contact us any time or Give us a call at 888-214-3008 to discuss your Commercial Air Balancing needs.